Hello everyone! I am very happy to announce the completion of my new book: Estate, Medicaid and VA Benefits Planning – An Ohio Guide.  This book takes on very crucial questions that Ohio residents have, such as:
How can I protect my savings from being spent on unnecessary probate or guardianship proceedings?
How can I simplify things for loved ones after my death?
How can I protect my assets from being spent down to qualify for Medicaid?
How can I qualify for $17,192-$31,714 in tax free income from the VA to help pay for home health, assisted living or nursing home costs?
If you would like to receive your free book, please complete the form below. (Limited copies available.)
By having this publication, you can now tell others that you know the attorney who wrote the book on it!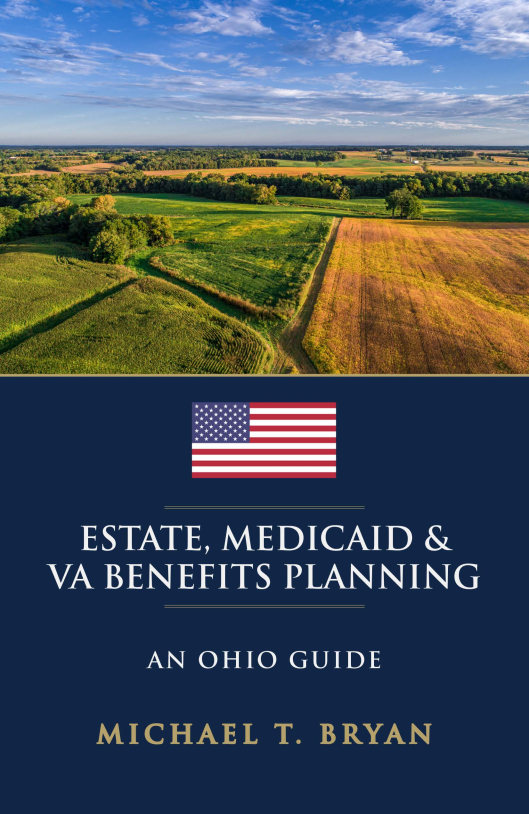 Also available on Amazon.com